| | |
| --- | --- |
| Posted on August 21, 2014 at 1:05 PM | |
We are looking for families that can accommodate a dog temporarily until final adoption.
* The foster system for Sweden , Uk , Germany , Austria , Holland and Finland. *
Foster system will offer more chances to dogs that live in our refuge by long time without offers of adoptions.
Their chances of adoption will increase if interested persons will meet them before adoption.
All new volunteers must know :
Foster volunteers will not pay for Adoption Procedures ( Passport , Chip , Vaccinations ) this costs will be paid direct by Adopter when the dog will found a home. Instead it must pay transportation Romania - UK. Money will be returned after adoption.
If you apply for foster you must choose which type dog you will can help ( large size , medium or small ) also ( playful , calm etc ) Sava's Safe Haven will show you dogs compatible.
New foster volunteer will receive a home-check and must sign a contract with us.
We will reserve all rights to choose new family together the foster volunteer.
Apply for foster today at info@savasafehaven.com , become an official volunteer and help our dogs waiting must end, they have to find their families so we could save other dogs from street!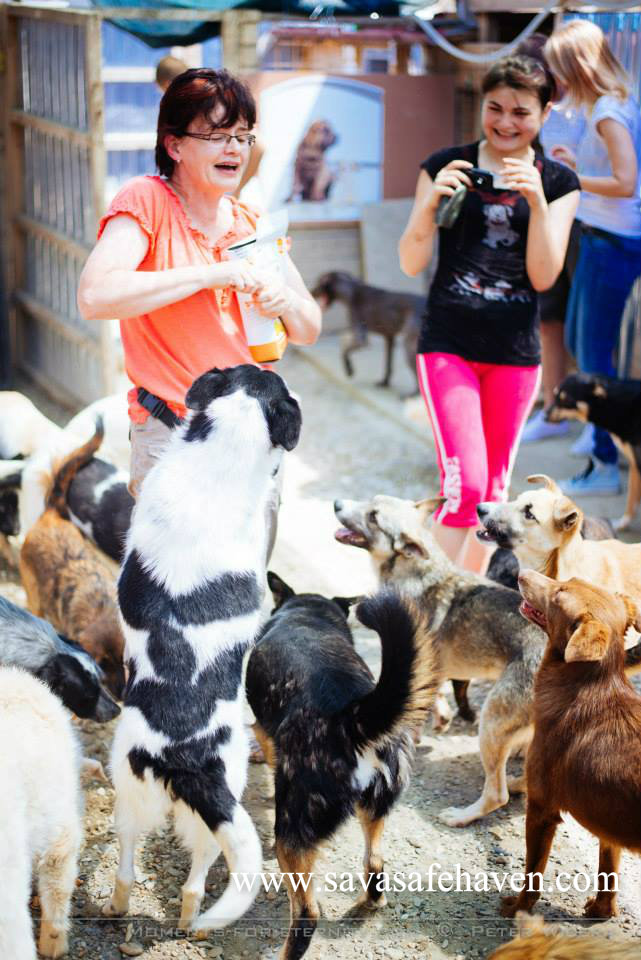 Categories: None