| | |
| --- | --- |
| Posted on August 12, 2019 at 10:45 AM | |
Why do we love shy and traumatised dogs?
Along of time we noticed that some of people are very reluctant when hears that in shelter we have dozens dogs waiting by many years and some of them are not available for rehoming, but are happy to live here.
Today I felt to write this post for them.
"We have in shelter some lovely dogs that we know they will never find their homes, but we also know that putting them to sleep due behavior problems is the most bad decision we could ever make and of course we will never make.
But why? Why to put a dog to sleep when her whole trauma is coming from humans?
Lupy is one of the most scared dog from shelter, she bitten seriously us by 3 times.
( One time without reason, one time on vaccination day and one time she bitten to protect her kennel's friend because we wanted to take out her friend and prepare for going to a home, she had no idea what's going on, so she wanted to protect her friend!)
Lupy is a full of energy girl, she likes to play in shelter, she loves her friends, have a great appetite but she will never accept a human touch!
But why? Because of humans!
She lost her trust in humans since a part of her babies was killed in front of her eyes in street, rest of puppies arrived in shelter in same time like Lupy but they was rehomed in good homes after a period from being in shelter.
Maybe she went throught more, but we had no idea, but this is enough to never trust someone again!"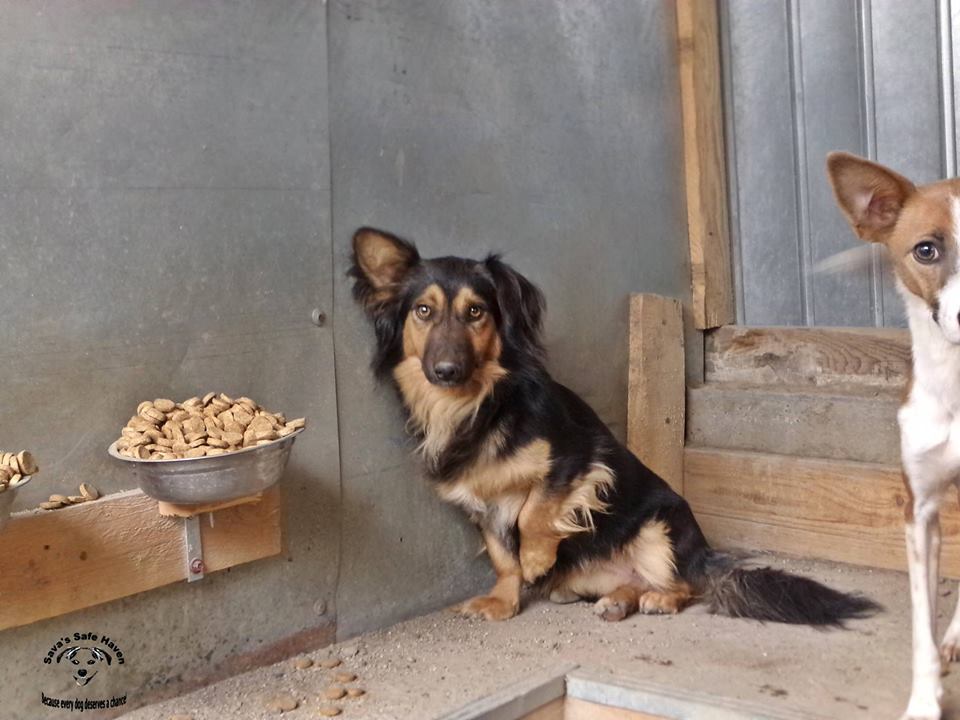 Pinia, another victim of humans, another shy dog, in shelter..
Pinia is another victim of human abuse, she was in a public shelter when we first noticed her. She had most beautiful eyes, but in these eyes we saw so much sadness! A sadness that can never be forgotten.
She was on the list of dogs that must be put to sleep. So we gave her a chance of a life in our shelter. She is in shelter by over 1 year now and is happy to live here.
She is very afraid of noises and human touch, but she accept people in her kennel and patiently wait in every day to go in playground and play with other dogs.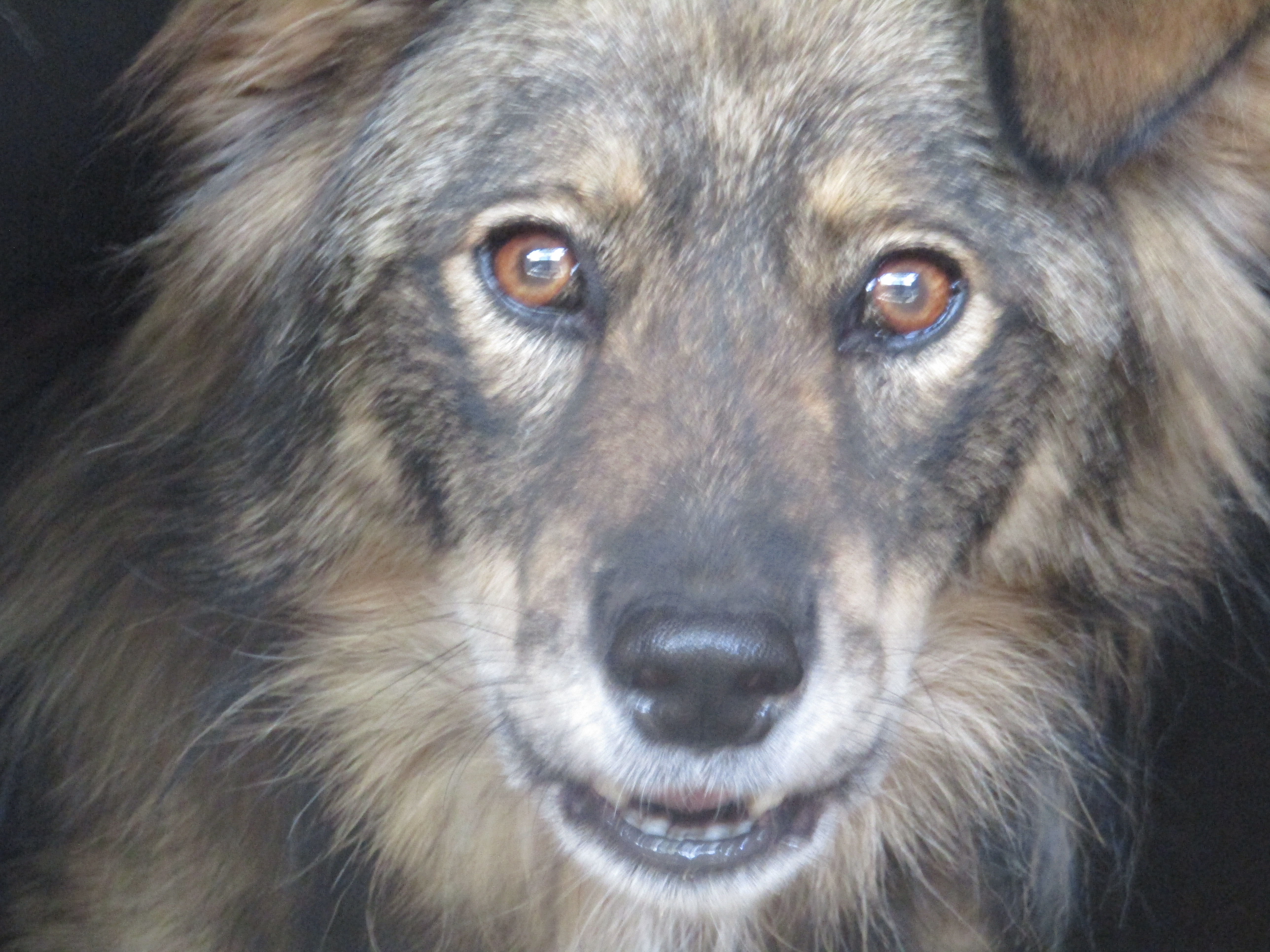 Jason.. 
"I'm crying together the new 6 babies that has been abandoned to the shelter in 2 bags in a car's trunk. They are crying at each human's touch. They are terrified, crying and peeing on themself when someone approch them. What these puppies lived before? How many people abused or beaten them, so they are so terrified? How much time it will takes until they will found trust in people? I have so many questions in my head, really so many without answer. Look how adorable they are, but so scared!" - Oana Sava , July 7th 2017
Today we have answers to our question posted in 2017" How much time it will takes until they will found trust in people?"   for Jason this time will never come! It's over 2 years since he is here and he still don't accept any human touch..  And after all, can someone believe is Jason's fault for being so scared?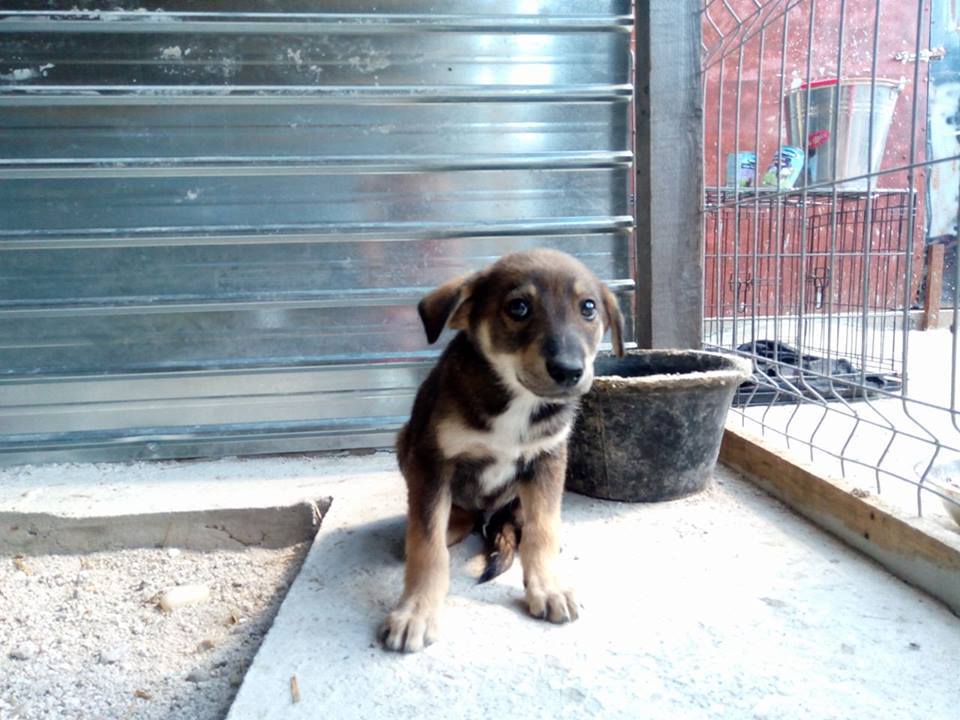 And there are more shy dogs that are in process of being rehabilitation in our shelter.
For some of shy dogs we managed to help them to trust again people. But for some of dogs we know they will never trust people again, but we know they are happy to live here when they wagg their tail every morning we arrive in shelter..
So we can only offer them a nice life and much space and time.
Hope you like our article! We apologize for any grammar mistake but this article is wrote by Romanian volunteers! 
Categories: None